That's not good!
Keep your Assistants away from the windows and doors!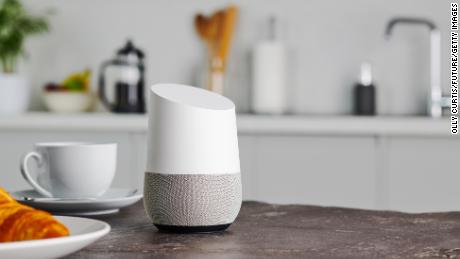 They figured out how to fool the home assistants with help of a laser.
That way they can trick the smart assistants to unlock doors, play music in the middle of the night, turn off all lights and make spooky sounds and other evil things.
Imagine the horror of waking up in the middle of the night, hearing Alexa or another assistant making spooky sounds… oh wait.. that already happened without the lasers…
Read it at Researchers used a laser to hack Alexa and other voice assistants – CNN
21 total views, 6 views today